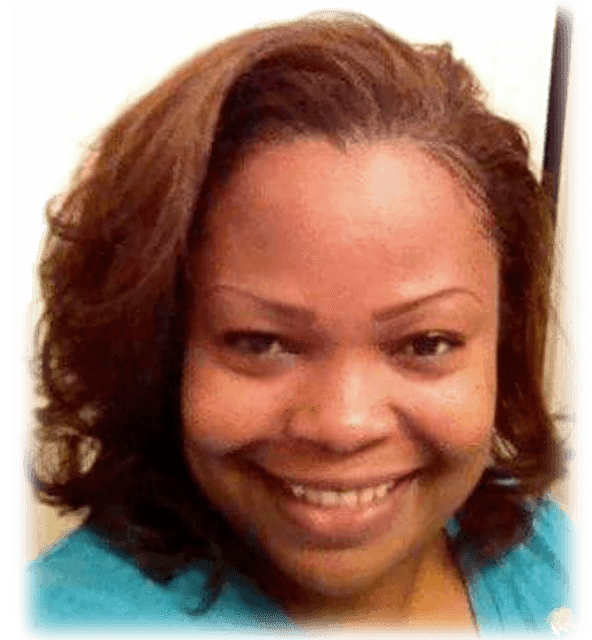 Rebecca Hossum is from Los Angeles, California and currently makes her home in Middletown, Delaware. She is an author, speaker, teacher and worship enthusiast whose platform is centered on encouragement.
Introduced to Christ at a very young age, Rebecca wholeheartedly believes in the transformational power of God's word. Upon graduating Bible College, she began attending a small women's group where she served her local Pastor for ten years. This ministry group provided the ideal setting for leadership development and spiritual maturation, and it is where she spent time honing her gifts and learning to effectively minister to the needs of others. She quickly became known for her ability to teach the Word with simplicity and clarity, and she has been described as a "dynamic, relevant teacher" who makes the Word palatable and applicable to present-day life.
In fulfillment of a long-standing prophecy, Rebecca recently penned her first literary venture entitled Now Is the Time to Worship, an engaging book that explores the concept of intimacy with God. She is currently writing her sophomore project—a discourse on the art and practice of prayer.
An emerging voice to this generation, Rebecca has facilitated worship workshops, co-hosted an Internet Radio Christian Talk Show, and has led worship services at numerous women's meetings. She is passionate about helping others strengthen their relationship with God, and she believes that true joy can only be found by yielding our lives to Christ.
When she is not writing, Rebecca enjoys spending time with family and friends, relaxing with a good book and traveling.