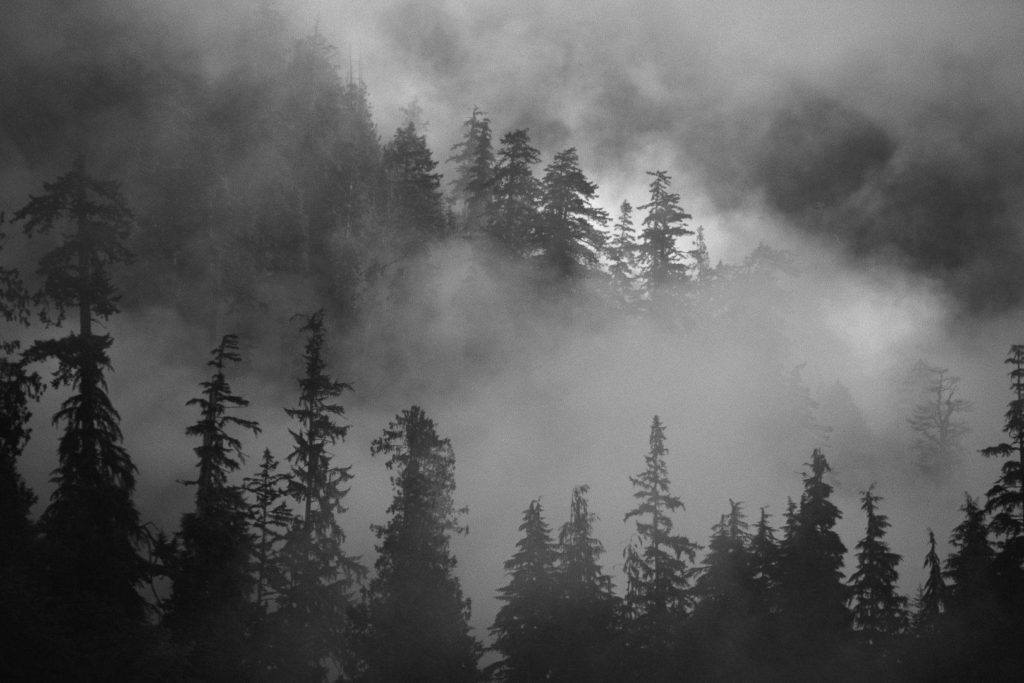 Life is powered by an intangible phenomenon called hope—the belief that what one desires can be obtained.  Everyone has a spark of hope inside that drives us to continuously move forward with expectation and optimism for the future.  Some believe that hope is innate, others think that it's extraneous, and many feel that it's faith based.  Whichever theory you subscribe to, one thing holds true; without hope, life loses its meaning.
For those of us who've lived any length of time, we know from experience that life has a way of knocking us down; problems can arise out of nowhere and things can change in the blink of an eye.  One moment you're flying high, and the next you're flat on your face struggling to get up.  The truth is, no one escapes the troubles of life, we all experience personal hardships and genuine challenges; but the key is to maintain hope when everything around you is being shaken.
Hope is fleeting if it's not anchored to the right thing.  Hope that is placed in a person or a particular outcome oftentimes renders unpleasant consequences.  Even hope that is placed in oneself can lead to disappointment because our best efforts do not guarantee a desired result.  Life is unpredictable, people are undependable and nothing is guaranteed.  If we fasten our hope to shifting things, we'll constantly feel unstable and insecure about the future.
Hope is perpetual when it's anchored to God.  God is a trustworthy, rock-solid Savior and His goodness towards us is immeasurable.  God has no evil in Him, His intentions and motivations are always good, and the outcome of His plans for us is always good.  God wants us to believe in his goodness so that we always abound in hope.  When we believe that His goodness extends to everything that He does, we can have lasting peace and faith that stands the test of time.   
Is your hope anchored in God today?
"For I know the thoughts that I think toward you, says the LORD, thoughts of peace and not of evil, to give you a future and a hope." -Jeremiah 29:11